The Skye Gift Co.
Branding / printed Marketing
This new wonderful business needed branding exercise, an identity that reflected its personality and the kind of products that customers will find. We worked closely with Natasha, its owner, to create a visual identity that is distinctive, warm and elegant.
We also provided the signage required in and around the building, several branded signs, front side and roadside, as well as a fun, colourful ice-cream sign to promote their delicious Scottish ice cream!
Be sure to pop in if you are around and you won't be disappointed 😉 
Would you like to see more?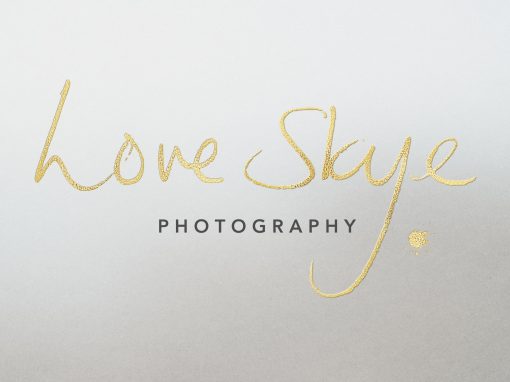 Interested in working on a project?
If you have an idea or a project you'd like to take forward, we'd love to hear from you.