Branding & Visual Identity
Creating a brand identity is a challenge that we can help you overcome to capture your customer's attention. 
Your logo, colour palette, typography, the tone of your copy and promise to your client define your business's position in a crowded marketplace.
Branding is the process involved in creating a unique name and image for your product or business in your customers' mind. Branding aims to establish a significant and differentiated presence in the market that attracts and retains loyal customers.
Our Branding services include…
Brand Positioning
Who is your target audience?
What is your brand story?
What is your brand promise?
What is your USP?
Logo & Style Guidelines
Your Logo, colours, typography, images define your visual identity and play a big part on establishing your brand.
Tone of Voice
Developing a tone of voice will enhance the personality of your business and show current and potential customers what you stand for.
Would you like to see what we've done already?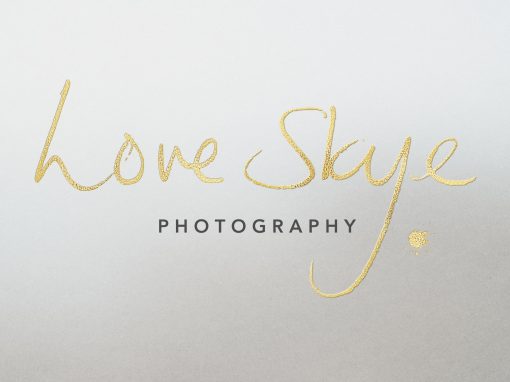 Interested in working on a project?
If you have an idea or a project you'd like to take forward, we'd love to hear from you.