A.C.E Target Sports Skye
REBRAND / MARKETING / WEBSITE / BOOKINGS
Portfolio laptop wood and burlap bg
Matt Harrison is the charming owner of A.C.E Target Sports, an adventure sports and outdoor activities business offering Archery, Axe Throwing, Air Rifle Shooting, Clay Target Shooting and Airsoft near Portree on the isle of Skye. 
Matt needed a brand makeover and some new flyers and business cards to promote his business, a new logo that reflects the nature and soul of A.C.E. We developed his new brand and created printed marketing materials so he reach his clients with ease.
We also redesigned and rebuilt the whole website to improve the user experience, add interactivity and implement the new image and services.
All in all, a well rounded job and a very happy customer!
Printed Marketing: Flyers & Signage
Integrated Booking System
I have worked with Lumberjack on several occasions and it is always a wonderful experience, she is a natural and makes a warm atmosphere whenever you meet. She doesn't judge me when I flirt with her and there is usually dinner involved (that may be just me, don't count on dinner). Her work is always to a high standard and great value, highly recommended.
Would you like to see more?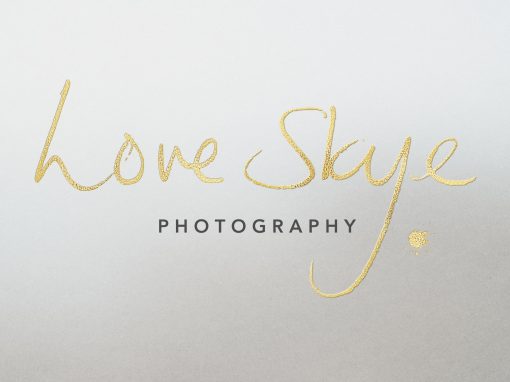 Interested in working on a project?
If you have an idea or a project you'd like to take forward, we'd love to hear from you.