Lift off with Lumberjack Digital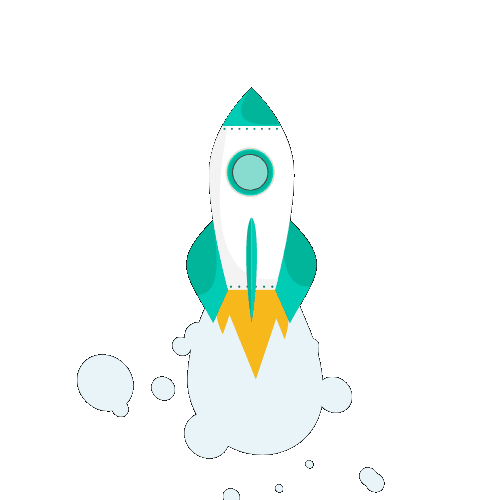 We are a Design and Digital Agency based on the Isle of Skye. We supply Branding, Print Design and Websites locally and across the Highlands of Scotland. Whether you are starting a new business or need to revamp an established one, we can help out. With 25+ years experience, working together as designer & developer, this is what we do:
Your logo, colour palette, typography, the tone of your copy and promise to your client define your business's position in a crowded marketplace.
A flyer, a poster, a leaflet or the signage for your business, we can create meaningful, effective and beautifully crafted designs for you.
We design websites that are user focused to help your business reach your audience. The perfect online platform to launch you business.
We help you and your team understand technology to manage your website, your mailing campaings or your spreadsheets!
We can create websites with…
We have worked with many different sectors like…
We can provide a number of solutions for web and print such as…