Scottish Removal Services
Brand / Website / vehicle Livery design
 Scottish Removal Services is a long standing, successful removals company based on the Isle of Skye, that operates throughout Scotland.
Their current website was very obsolete and they needed and fresher, smarter design, more functionality and a better platform to engage their customers.
One of the most important factors was to create a highly customised form for removal queries to allow the company to gather the necessary information.
Scottish removal Services are delighted with the new website and the form is working like a breeze.
Vanessa has just helped us get our new self catering holiday let, Lusa Bothy, onto the market.
She sorted out every little niggle, had great ideas and understood what we wanted to achieve and trained us to use the online booking system as well!
Professional, forward thinking and fun ❤️
Would you like to see more?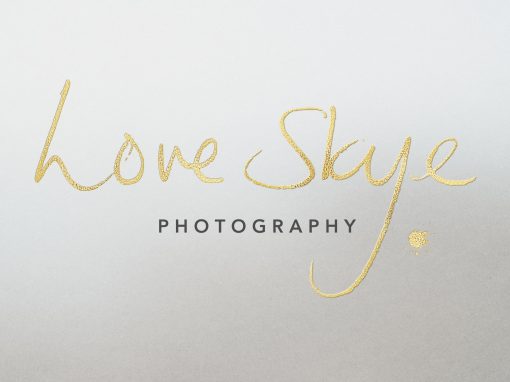 Interested in working on a project?
If you have an idea or a project you'd like to take forward, we'd love to hear from you.