Stonefield Pork is the brand name of a local (South Skye) sausage and pork meat producer. They needed a logo to use in their labels and we made a fitting one! 
If you can find it in local shops try it, absolutely delicious!
Would you like to see more?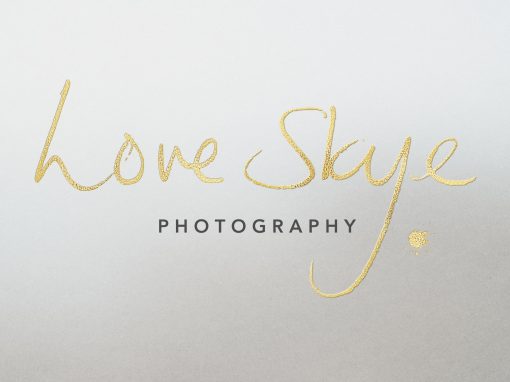 Interested in working on a project?
If you have an idea or a project you'd like to take forward, we'd love to hear from you.