Wonder and the Medicine Wheels
book cover design
A simple but very satisfiying. The design of this book cover, using an illustration by Tomasz Alen Kopera, was all about finding the right combination of typography and effects to convey the essence of the novel.
You can find Wonder and the Medicine Wheels in Amazon if you'd like to have a read of this wonderful tale of human nature and magic.
Graphic Design: Book Cover
Would you like to see more?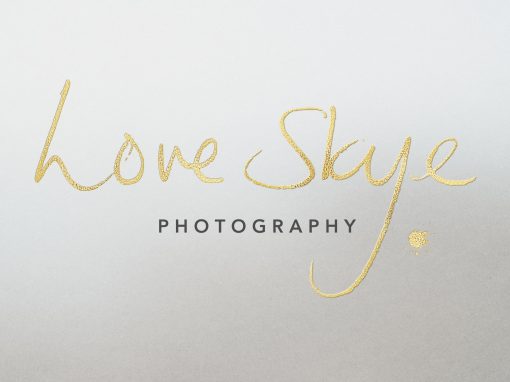 Interested in working on a project?
If you have an idea or a project you'd like to take forward, we'd love to hear from you.