The Hebridean B&B
WEBSITE
The newly refurbished and rebranded Hebridean B&B (formerly Hebridean Hotel) needed a new, fit for purpose, website. 
We were approached by our local printers, Strath Print, to add our technical capabilities to theirs and provide a new site for Vanessa and Geoff, the "Heb" owners. They also needed someone to set their new host and business email.
After a few meetings, comings and going, we delivered this simple, but fresh and informative site with all the interactivity necessary to get the new business going.
Photography Art Direction
Would you like to see more?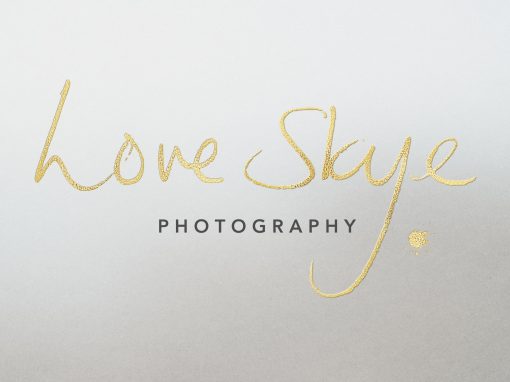 Interested in working on a project?
If you have an idea or a project you'd like to take forward, we'd love to hear from you.