The Isle of Skye Holliday Cottage
Brand / Website
The Isle of Skye Holiday Cottages is the overarching name over Druim Bàn and Duisladale Cottage, two new self-catering homes in the south of the Isle of Skye.
Joel and Dede, the owners, came to us to get help putting the property into the market. We worked closely to create and visual identity and a website that fitted these very special properties.
We designed an new beautiful brand for the properties, including three cohesive logos and illustration.
Lumberjack provided guidance on the photography and copy to help build a website that showcases the cottages. The website is lean, rich in images, user friendly and practical. We completed the website services with managed hosting, maintenace, professional email set up and advice on SEO and marketing so they don't have to worry about anything.
Vanessa has just helped us get our new self catering holiday let, Lusa Bothy, onto the market.
She sorted out every little niggle, had great ideas and understood what we wanted to achieve and trained us to use the online booking system as well!
Professional, forward thinking and fun ❤️
Would you like to see more?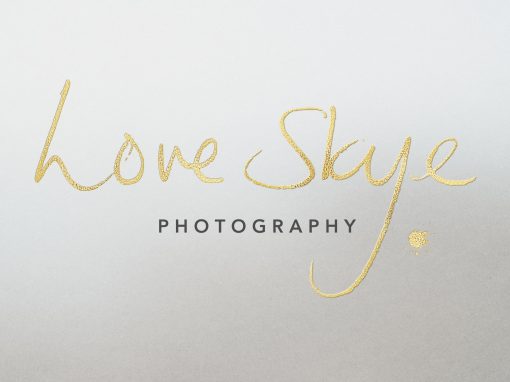 Interested in working on a project?
If you have an idea or a project you'd like to take forward, we'd love to hear from you.