Love Skye Photography
Brand
Love Skye Photography is a long established wedding and elopement photograper based in the Isle of Skye.
They needed a brand that reflected their spirit and Lumberjack worked with them to provide just the right image.
I really enjoyed working with Lumberjack on re-branding of my business. Her input to the process was insightful and focused and her design work excellent.
She is a delight to work with.
Would you like to see more?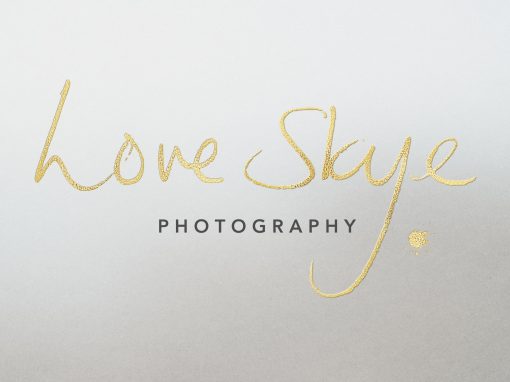 Interested in working on a project?
If you have an idea or a project you'd like to take forward, we'd love to hear from you.