Heart Wisdom Retreats
WEBSITE / BOOKINGS
Portfolio laptop wood and burlap bg
Heart Wisdom – Growth & Wellbeing Retreats is a "new to Skye" business with long experienced proffessional behind it, Roz Cusack. 
Heart Wisdom Retreats offers a bespoke and individual guide to improve your personal wellbeing. Using a unique fusion between Mindfulness and Ecotherapy she takes you step by step through the "art of now" or more simply put, how to be present in the moment and learn to escape the inner mind and live in your heart.
Roz came to us for help her setting up the business website, which included a fully fleshed booking / events system to cater for her business offers.
We worked closely choosing text, images and styles carefully, with many a conversations about the ethos and nature of her Retreats, to develop a website that reflected it perfectly and spoke to her potential customers.
Integrated Booking System
Would you like to see more?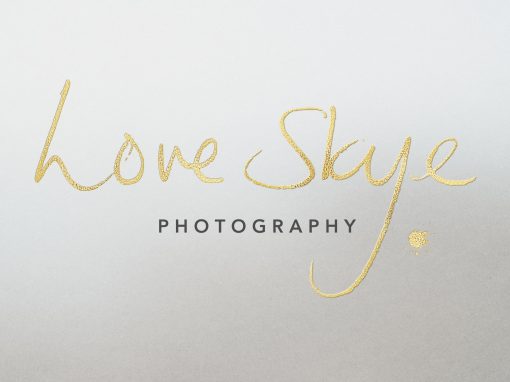 Interested in working on a project?
If you have an idea or a project you'd like to take forward, we'd love to hear from you.