Crùbag is a new brand of high quality textile accesories and interiors that bases its beautifull designs in marine science.
We want to inspire you and share the magnificent unseen oceans with you. Wear and feel the sea on your skin. Feel connected, in awe and in love. Join us on our mission to discover and save the oceans.

Jessica Giannotti, Owner & Creator of Crùbag
We used WordPress CMS in combination with WooCommerce to create a bespoke, easy to update full eCommerce experience that delivers in to areas, an easy and pleasant shopping experience and a platform to share Crùbag's pasion for the oceans and its goal to preserve them.
The website also works seamlesly both in computers and mobile devices.
Google Analytics Integration
Thank you so much Lumberjack Digital for creating our new website for Crùbag. We are super grateful and happy with the results. You put so much work and dedication into this project, it was an incredible journey for both of us. You were also was able to use my feedback and made sure the brand was reflected beautifully all the time.
Lumberjack went beyond the standard expected service. Her profound knowledge in design and development of a user-focused platform is evident throughout the site. We worked well together as a team and she taught me how to update my site, the content and keep it relevant. Now I have a living site that is beautiful, well built and meaningful to our customers. This website surpassed our wildest dreams – much better from what we ever imagined. Thank you very much.
Would you like to see more?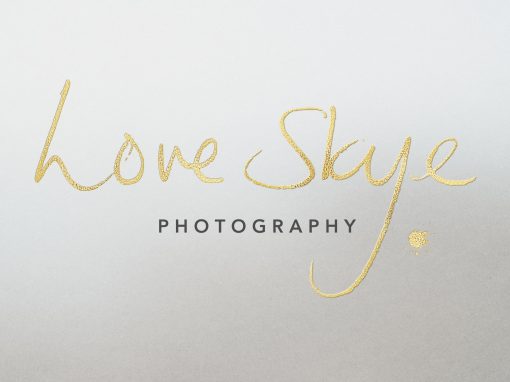 Interested in working on a project?
If you have an idea or a project you'd like to take forward, we'd love to hear from you.