Cafe 1925
Brand / Marketing / Website
Cafe 1925 is a small independent coffee shop based in the south of Skye. Cafe 1925 were looking for a brand, postcards & website to tell the world about their unique offering of speciality teas, fresh food & home baking.
Lumberjack developed a logo & brand identity, a series of postcards and a website connected to social media using SquareSpace CMS to help spread the word far & wide beyond the shores of Skye.
Graphic Design: Postcards
We were delighted with the work Vanessa did for us – website design, logo, postcards all from scratch.
The service from Lumberjack is professional and timely and working with Vanessa is a dream. From the first visit I felt that Vanessa really cared about our business and wanted to deliver exactly the right thing for us, mission accomplished – I can't recommend her highly enough.
Would you like to see more?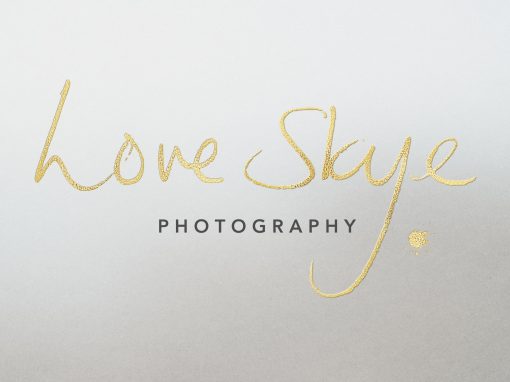 Interested in working on a project?
If you have an idea or a project you'd like to take forward, we'd love to hear from you.