Broadford & Strath Community Council
Brand / Website
Broadford & Strath Community Council does so much for the community, from organising events to promote the area development.
Unfortunatelly, the did didn't have a good platform where to inform the public of their activities and purpose.
Lumberjack created a very simple one-page-website that allows members to reach out and inform the community.
We also updated their brand and manage their hosting.
WordPress One-page Website
Would you like to see more?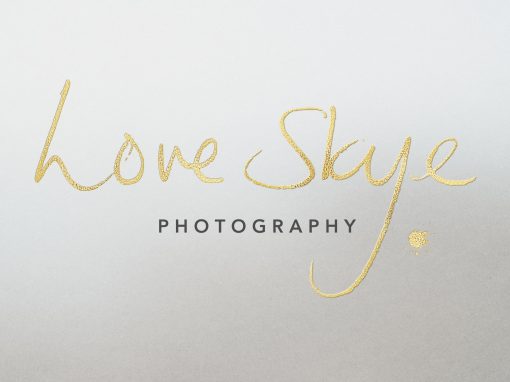 Interested in working on a project?
If you have an idea or a project you'd like to take forward, we'd love to hear from you.